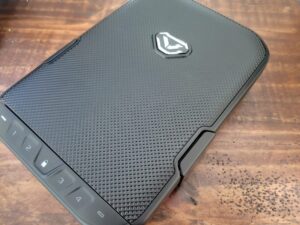 With so many people embracing personal defense and protection via gun ownership, there is one item that every gun owner should have, and that's a gun safe. Read more for more information on why this is so important, and why you should budget for a safe when you purchase a firearm.
Read More »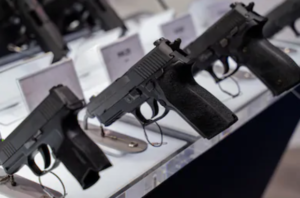 There may be some lingering questions that you have about being a gun owner. Often, the biggest question that new gun owners have is "What's next?", or something along those lines. Read more for what your next steps should be as a new gun owner.
Read More »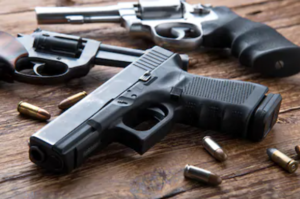 Those who are newly entertaining the thought of purchasing and owning a gun are faced with a plethora of options, and every time you ask someone, you're likely to get a different answer from one person to the next. Read more for some key considerations and recommendations.
Read More »