APEX DEFENSE SOLUTIONS, LLC.
Southeast Michigan's Premier Concealed Pistol License (CPL/CCW) Instructors.
Apex Defense Solutions is constantly expanding what we offer to you. We currently provide the following:
Basic Pistol Training
Michigan CPL Classes
1-on-1 Private Lessons
Consultation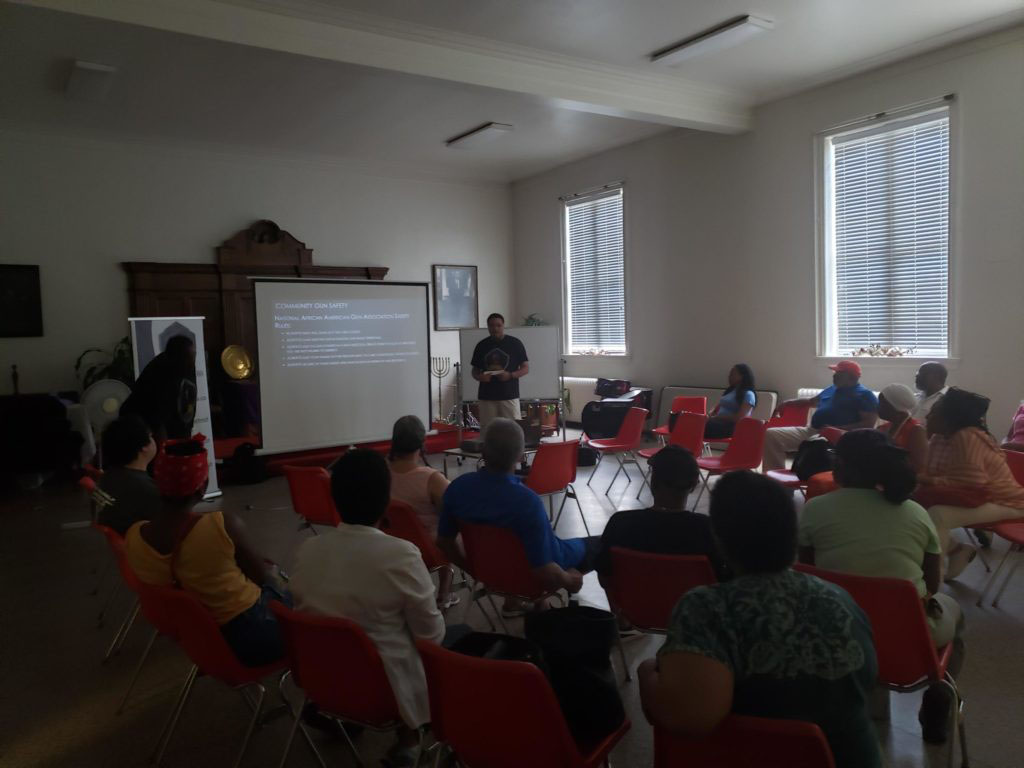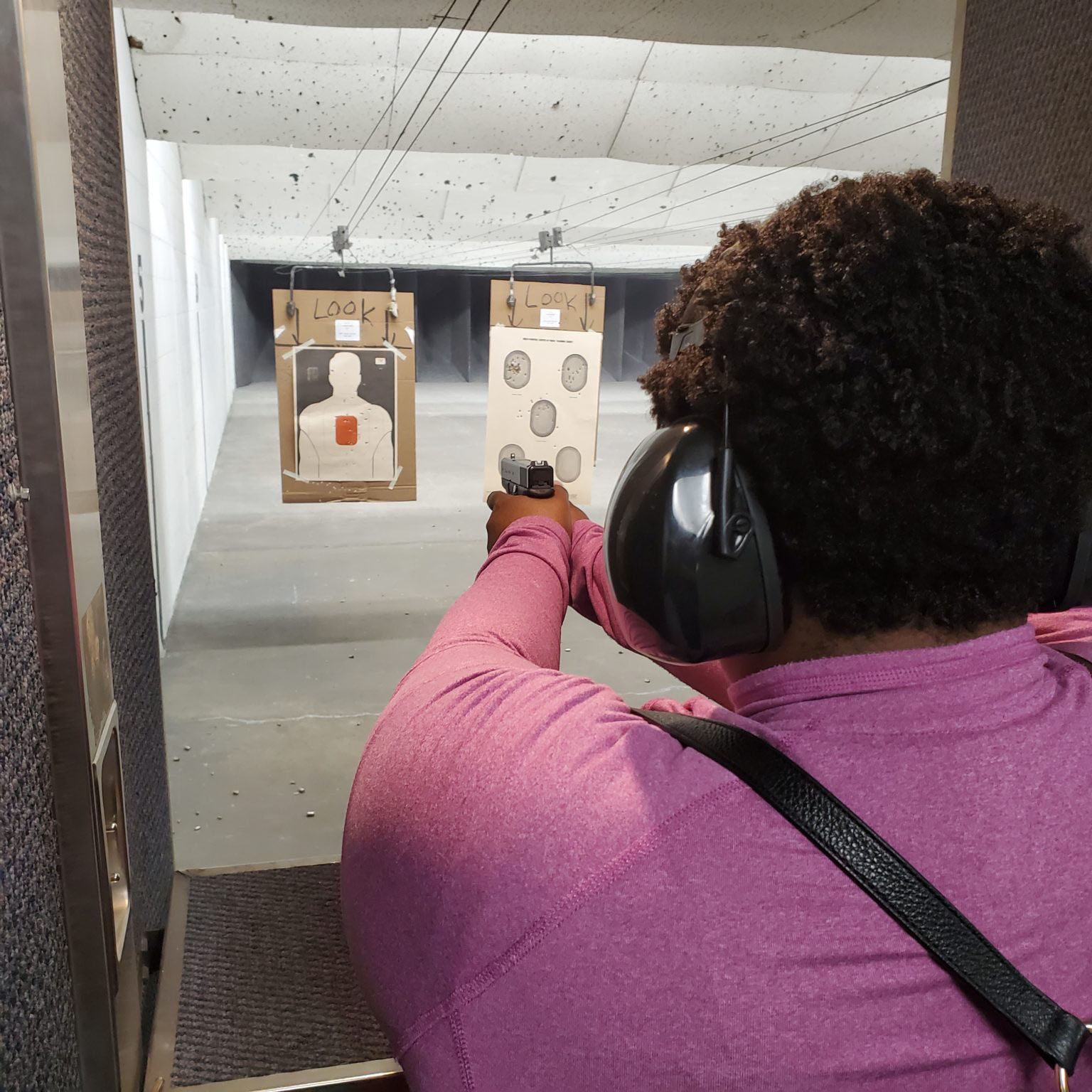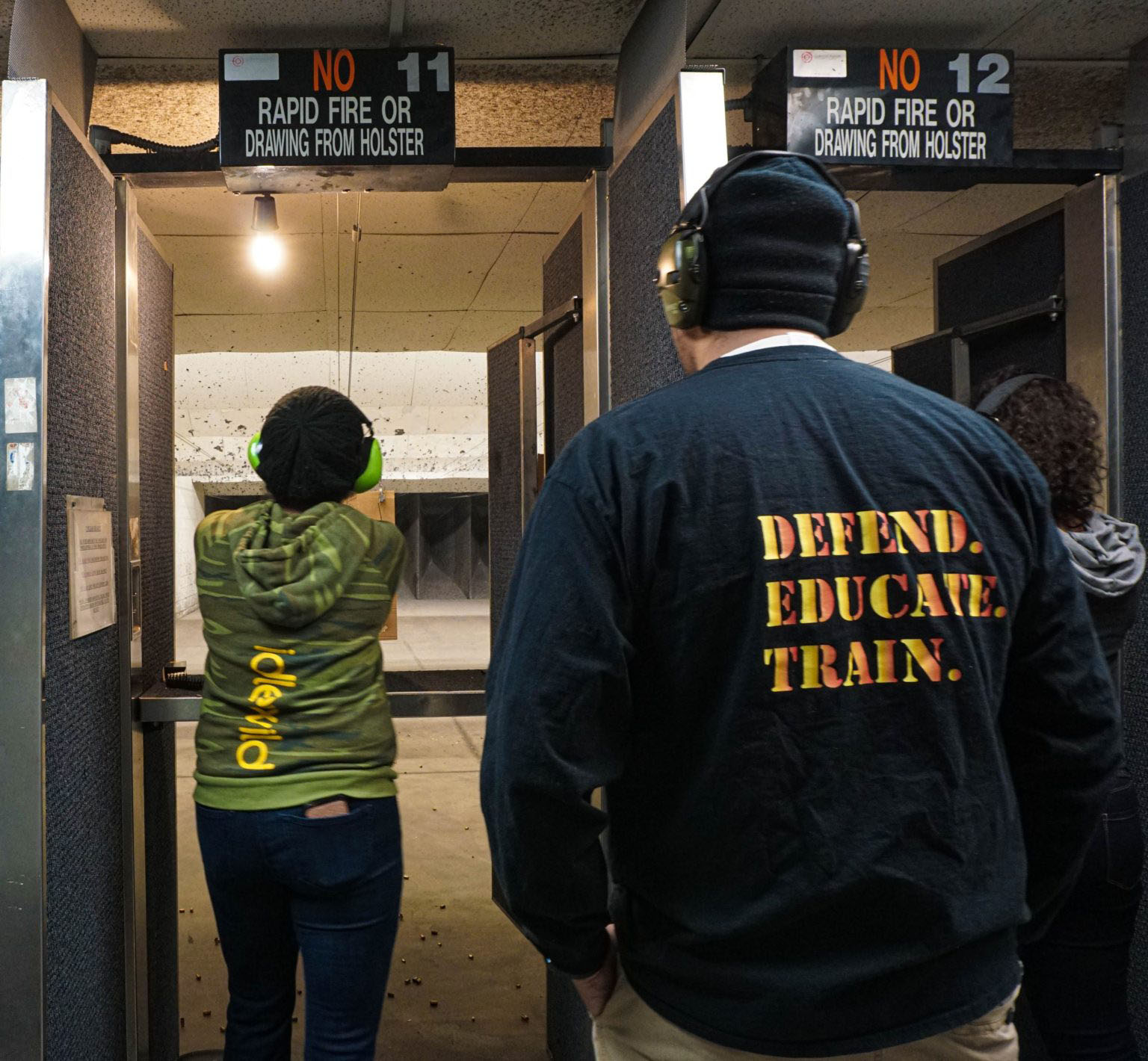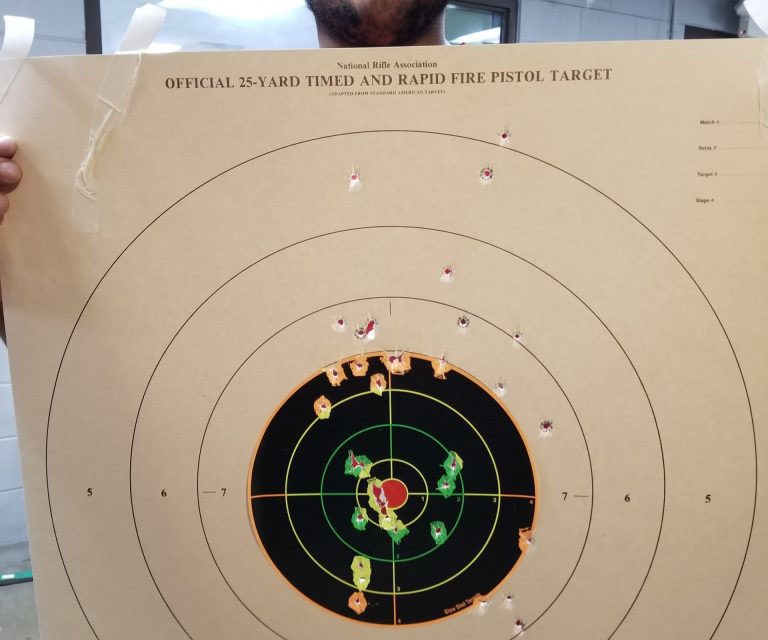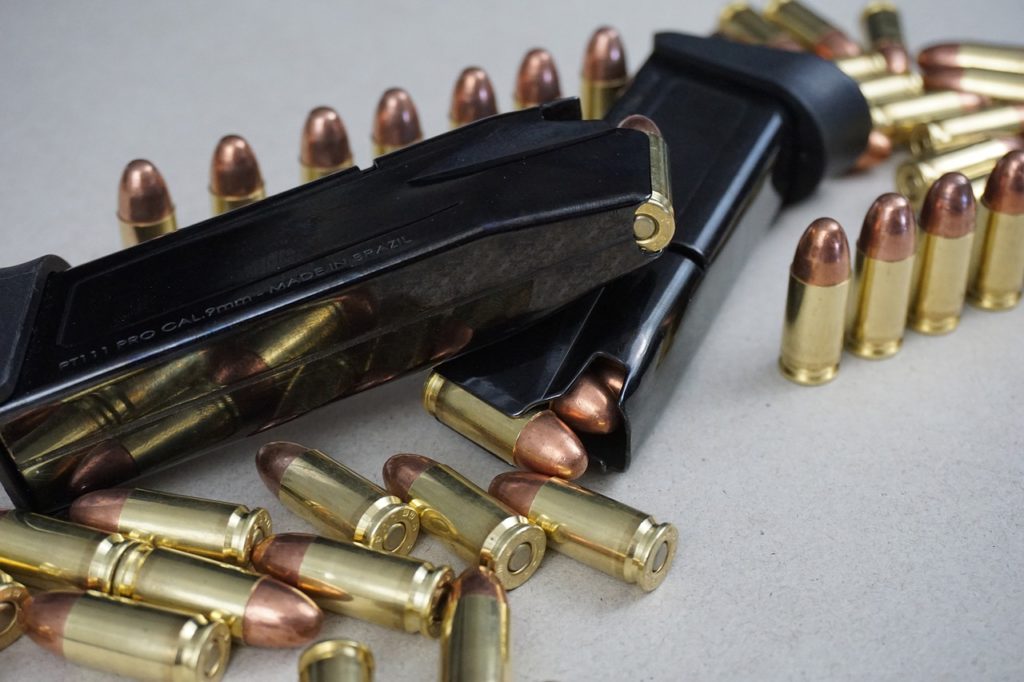 Apex Defense Solutions was born out of a desire to provide high quality firearms training to anyone who is legally eligible, while educating the broader public on firearms safety. We endeavor to be servants of the community by providing courses that empower students to be self-determined and intentional about their safety well after the class is over.
"Know Thyself Deathless."