APEX DEFENSE SOLUTIONS, LLC.
Southeast Michigan's Premier Concealed Pistol License (CPL/CCW) Instructors.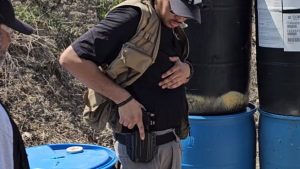 Aside from shooting, reholstering a handgun is the most dangerous activity an individual can perform with a firearm; it's the activity where most accidental self-inflicted
Read More »
Apex has provided some great, reliable information with regards to firearm. I look forward to getting further instruction from this business. Would definitely recommend it to others.
The course was exceptional... Great for beginners to intermediates.
Very knowledgeable and personable. I definitely recommend Chad King and Apex Defense Solutions for your firearms education. 5 stars! I will continue to refer others. I had a real fear of firearms, and this CPL class helped eliminate my trepidation and increased my confidence by providing a very comprehensive delivery of gun laws and personal protection procedures. Everyone should be responsibly educated in this way!
Great interaction and instruction. Very patient with individuals and willing to work with everyone. The information was presented in a relevant manner that was easy to comprehend and understand. Chad was an excellent teacher and had a great personality.
Chad did a remarkable job of making sure everyone's nerves will calm. He instructed in an approachable way and was incredibly detailed with information. I would highly recommend him to anyone ready to learn about firearm safety.
As an educator for over 24 years it was a pleasure been apart of Mr. King's class. He was able to use practical examples and application insight of the self defense curriculum. The instructional strategy kept my wife and I engaged. I thoroughly enjoyed the class!
I had the best experience ever. Chad was very informative and made sure that you understood everything he went over in class. If you're looking for a CPL class hands down Chad is the guy you need to see. Thank you for an awesome experience.
Apex Defense Solutions is constantly expanding what we offer to you. We currently provide the following:
Basic Pistol Training
Michigan CPL Classes
Private Group Classes
1-on-1 Private Lessons
Defensive Shooting Courses
Performance Shooting Classes
Gun Cleaning Classes
Consultation
Instructor Development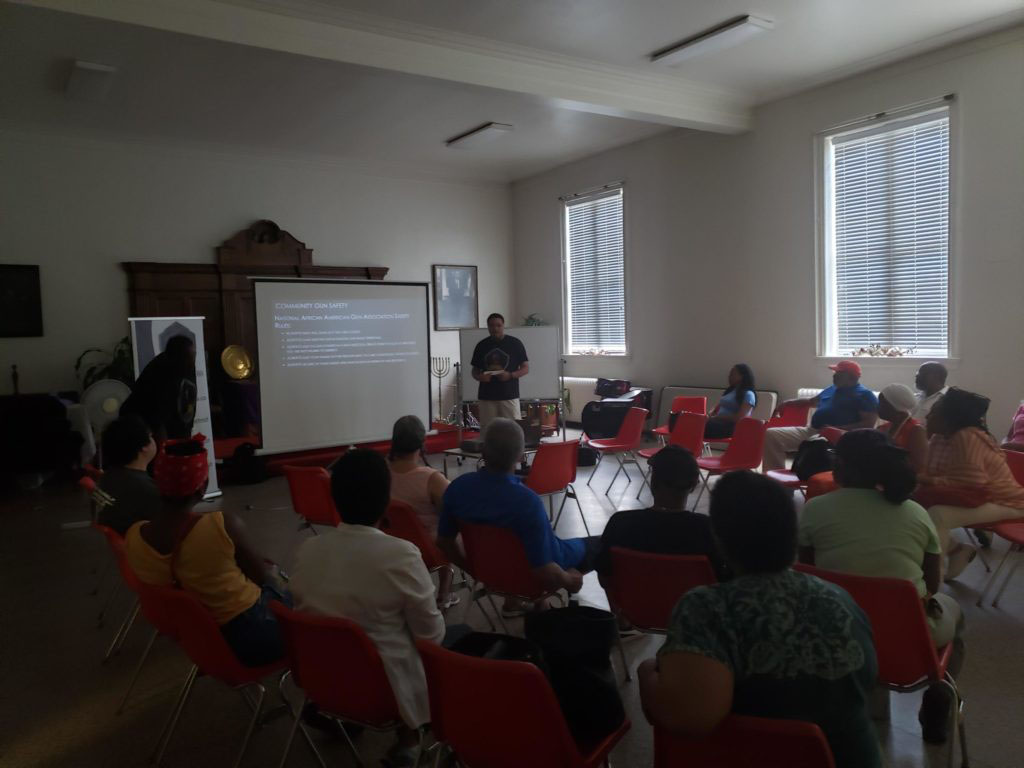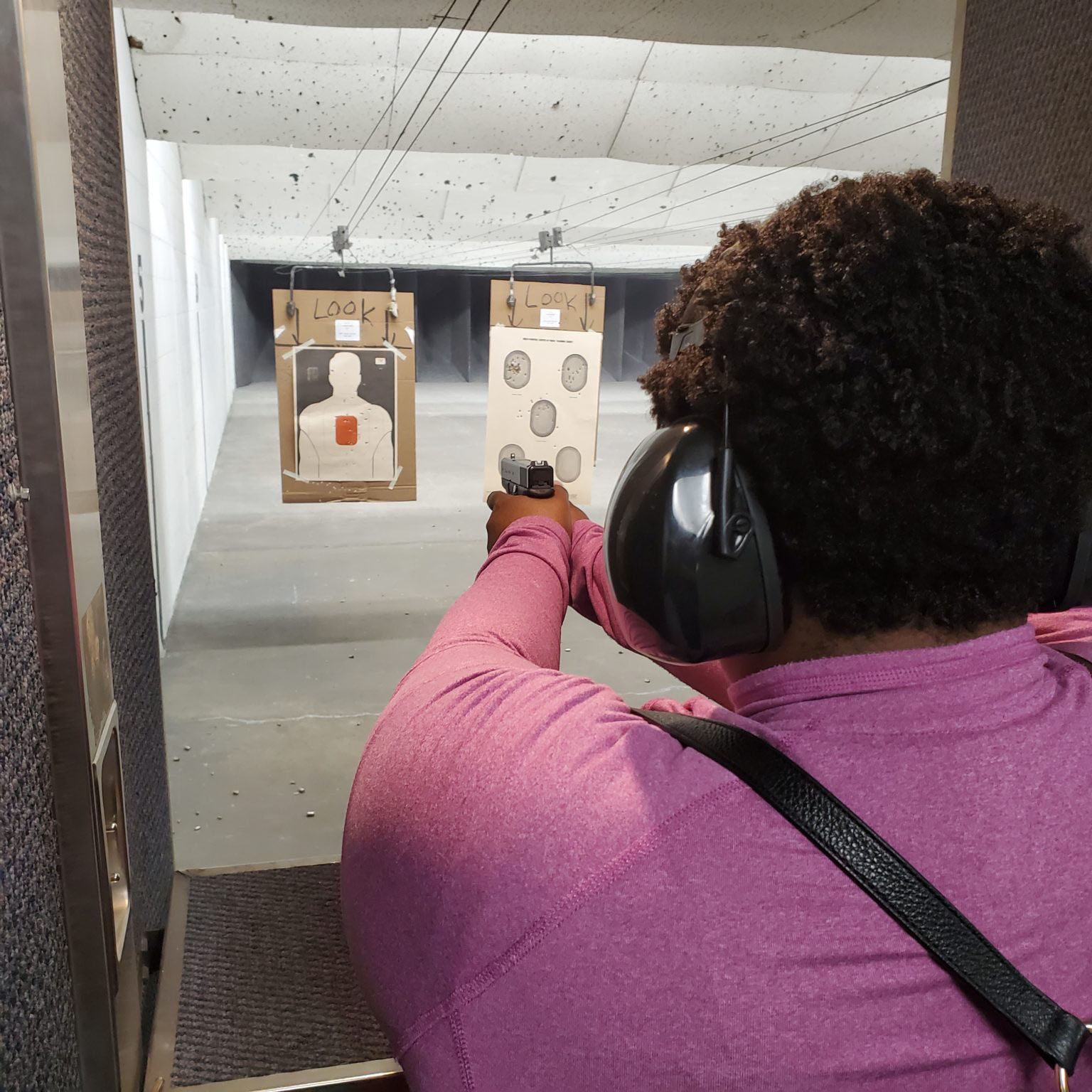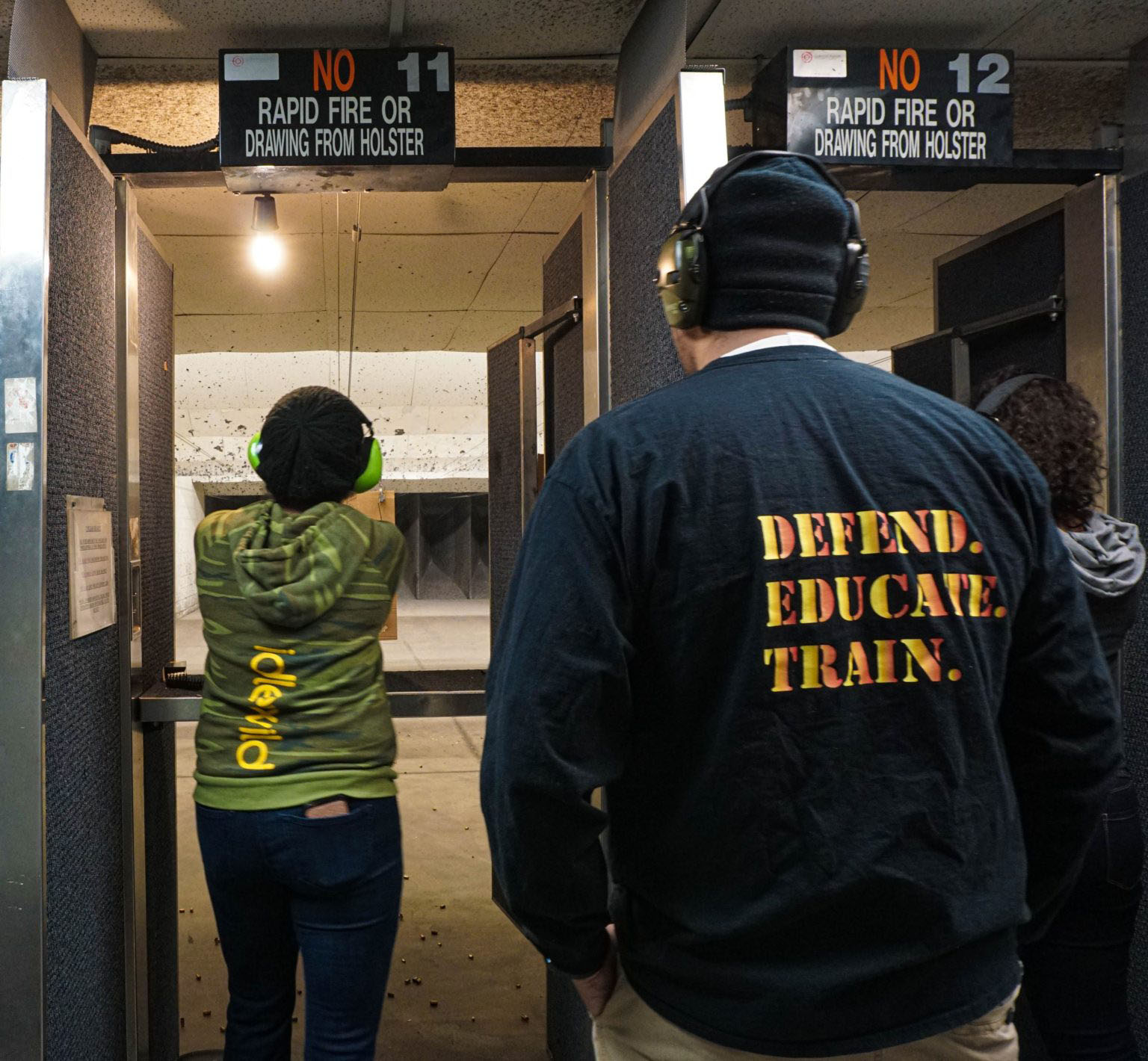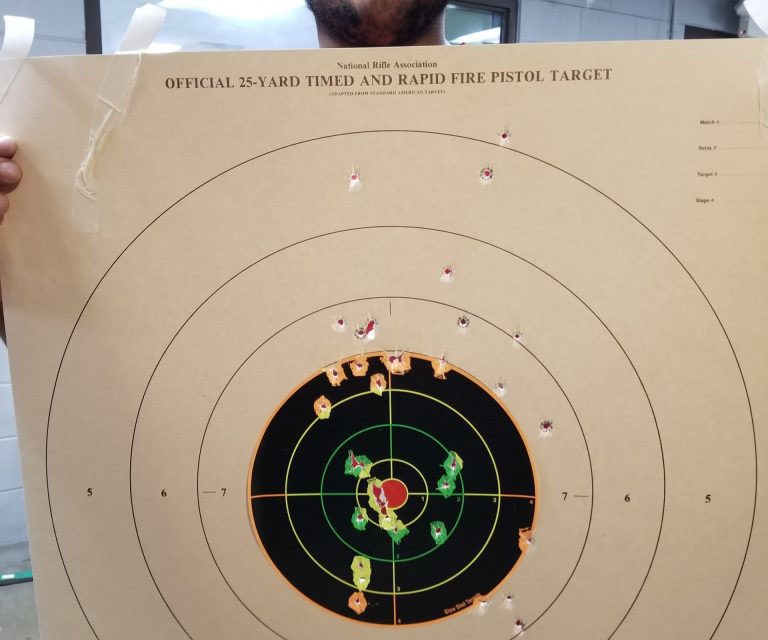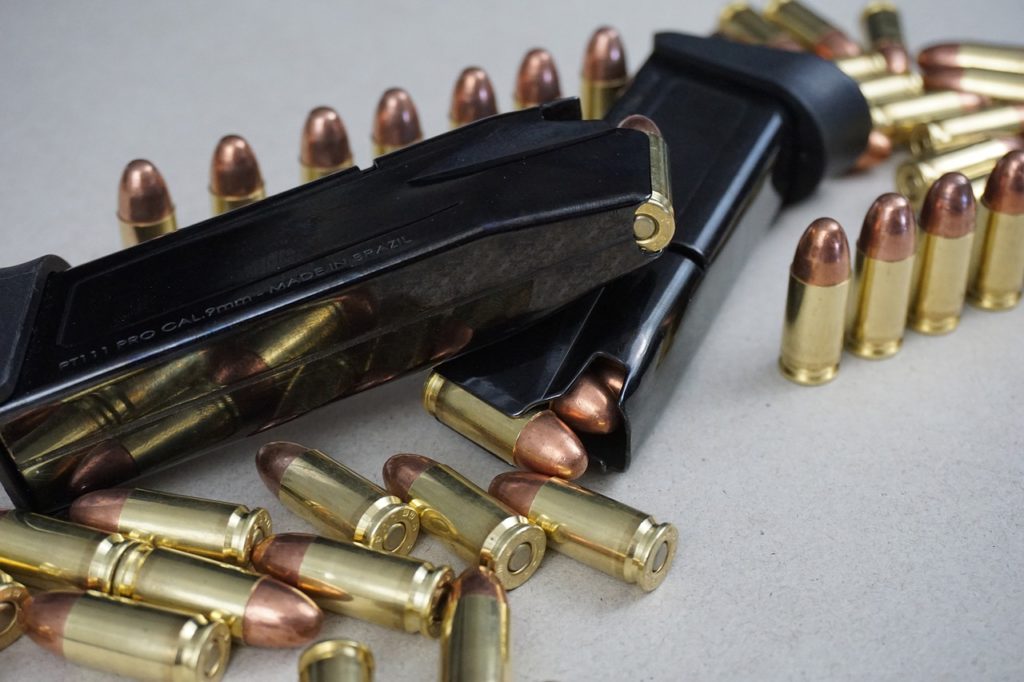 Apex Defense Solutions was born out of a desire to provide high quality firearms training to anyone who is legally eligible, while educating the broader public on firearms safety. We endeavor to be servants of the community by providing courses that empower students to be self-determined and intentional about their safety well after the class is over.
"Know Thyself Deathless."